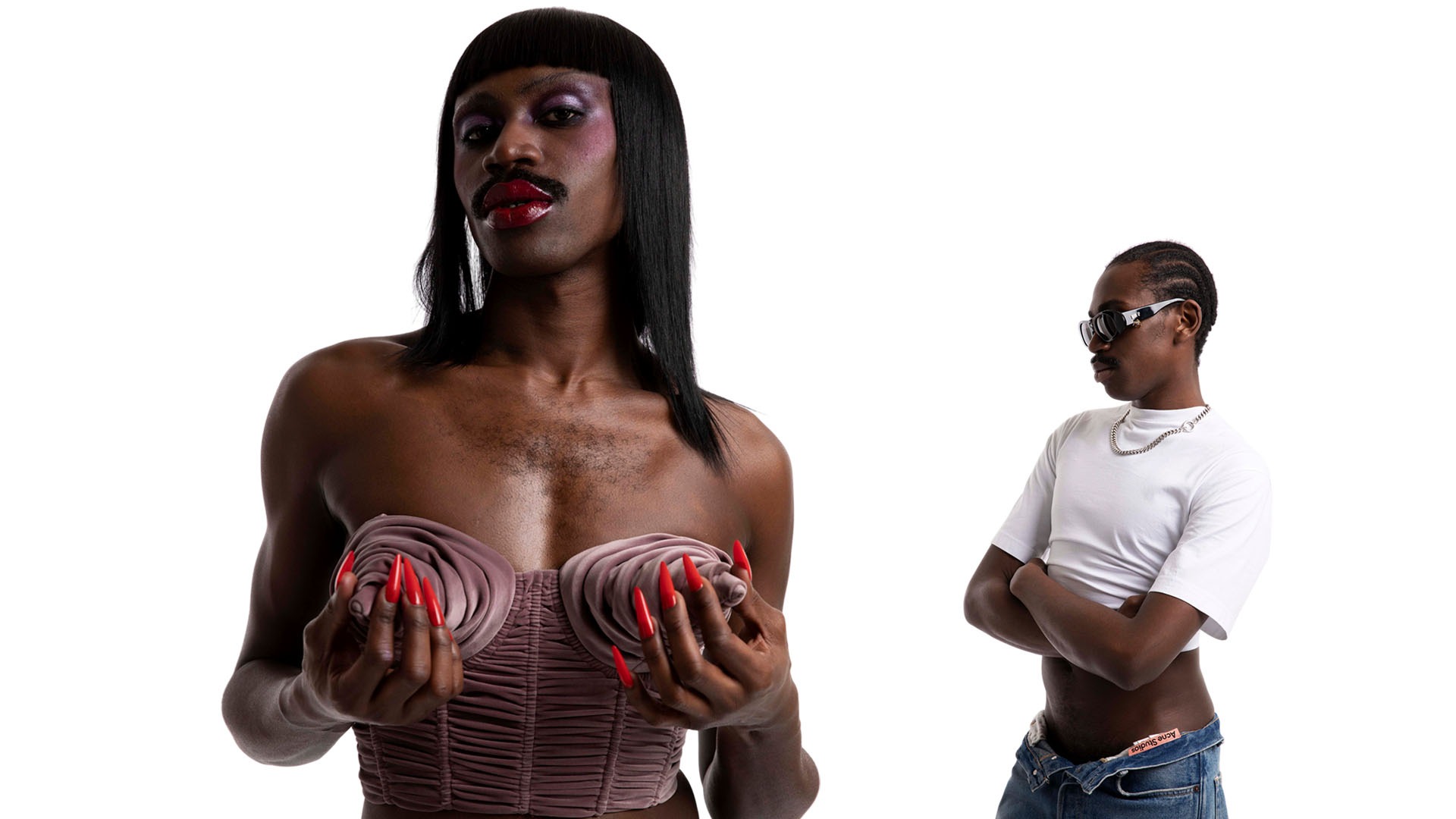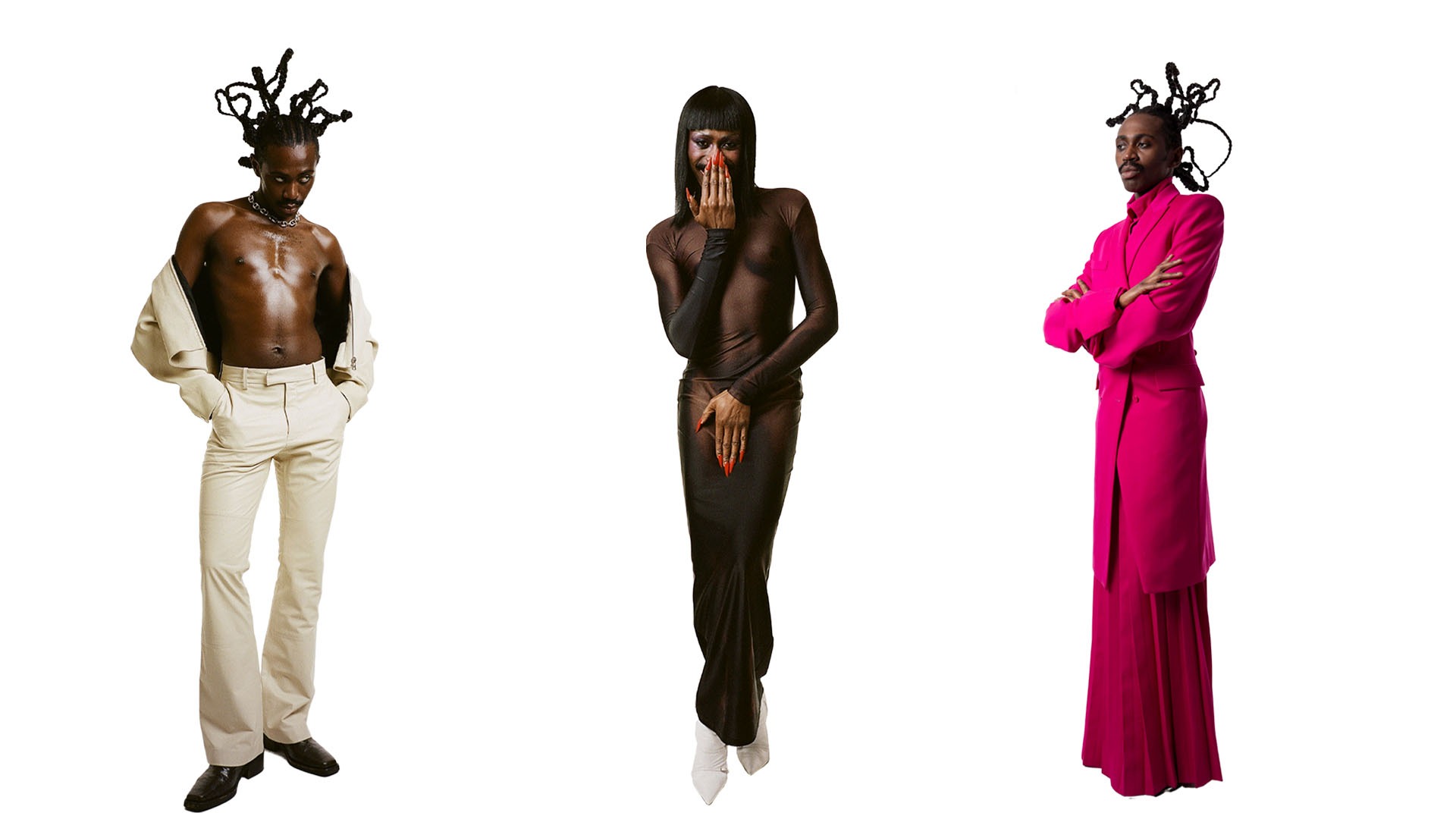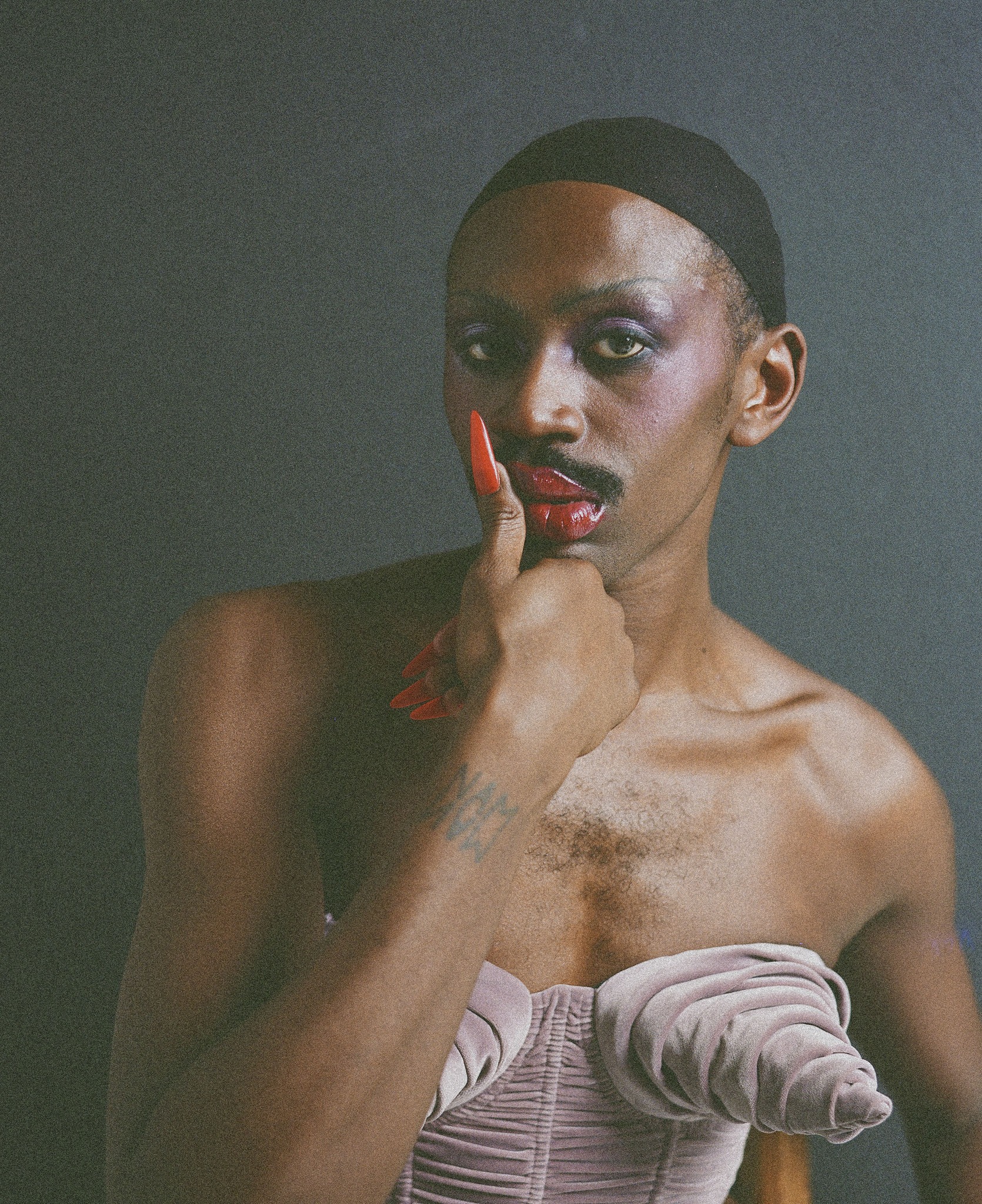 CAMPAIGN

MAISON CHATEAU ROUGE
"BONJOUR LA VIE"



photographed by

Yagooz


Art Directed by

Gloire,
Youssouf Fofana & Yagooz


Styled by

Diamante KA



CAMPAIGN JANIS STUDIOS
Art Directed by Janis Munz
Photographed by Coline Gascon
Styled by Diamante KA
Citizen K Homme n° 25

Nomad's Land
Photograhed by Matthieu Delbreuve
Styled by Diamante KA


"SUSPENDED"
Will Magazine Issue 2
Photographed by
Pascale Arnaud
Hair by Nelson
Makeup by
Anne-Esthèr Dina Ebimbe
Styled by Diamante KA
ABOUT GENDER
A VISUAL ALLEGORY for
VOGUE ITALIA

Photographed & Directed by
Pascale Arnaud
Styled by Diamante KA
<






THE ANT & THE TREE for
LESS MAGAZINE N°5

Photographed by Pascale Arnaud
Makeup by Anne-Esther Dina Ebimbe
Hair by Barthélémy Joris
Styled by Diamante KA
Tamino, Mabel, Little Simz
and SebAstian
all for Modzik

Tamino photographed by
Pascale Arnaud

Mabel & Little Simz
photographed by
Un Dimanche en Famille

SebAstian from Ed Banger
photographed by Ella Herme
Styled by Diamante KA
Styled by Diamante KA
Rebranded 002
"Then it rained and Rainbow appeared"

A visual tale, starring Melissa Bon


Questioning the way we shape an Identity.
How visual it is - How it would sound like, look like, feel like.
How much of the idea of Us, as humans - is the actual reflection of a reality?
And when this reality becomes obsolete, becomes that legend about us that we will continuously nourish - while rebranding the concept of « I am » - what will last?
What is permanent, and what is temporary?
At last, how much (re)branding an identity is a personal story, versus a collective tale?

That reflection I had when I started this project has way more sense as we shot those images a year ago.
At that time, the main thought I had about Melissa - because she was so openly her, in her own way - was : how can I see beyond all she already shared while respecting what she affirmed to be Her.


« Then it rained and Rainbow appeared »
is the tale that describes what I saw.


From a previous interview, amazing @Melissabon shared with me personal info that allowed us to create an interpretation of her visual identity.
Every color, every body movement, and every detail gives you pieces of information you will have only if you pay attention.



Created + Directed Diamante KA
@diamante_ka

Photography on set Roxane Moreau
@_roxanemoreau_

Styling Glen Mban
@glenmban

Makeup Swan Arnaud
@_swan.a_

Produced Louis Azaud
@louis_azaud

Post Production Diamante KA
@diamante_ka

at Studio Initié
@studio_initie @joana_mahafaly


Rebranded 001:Usha Jey

Through this visual concept, the idea is to question the answerless idea of identity and to create visuals that reflect - by the details of our culture, taste, preferences and personal choices but also through elements we have no control on - who we are NOW, in the ephemeral and, finally, to confront the different perceptions of those elements that make us who we are visually.

From a previous interview (that I may or may not reveal later), wonderful @usha_jey shared with me personal infos that allowed us to create an interpretation of her visual identity.

Every color, every body movement, and every other details gives you information that you would have only if you decide to look properly.


« Rebranded » is an Ode to self- consciousness , to the togetherness that shapes the Self.



Created + Directed by @diamante_ka ME
Photography on set by @alextrescool
Styling by @glenmban
Makeup by @_swan.a_
Casting + Produced by @casting_by_leisly
Post Production by @diamante_ka me
Colour Grading + Mixed by @louis_azaud

At @studio_initie @joana_mahafaly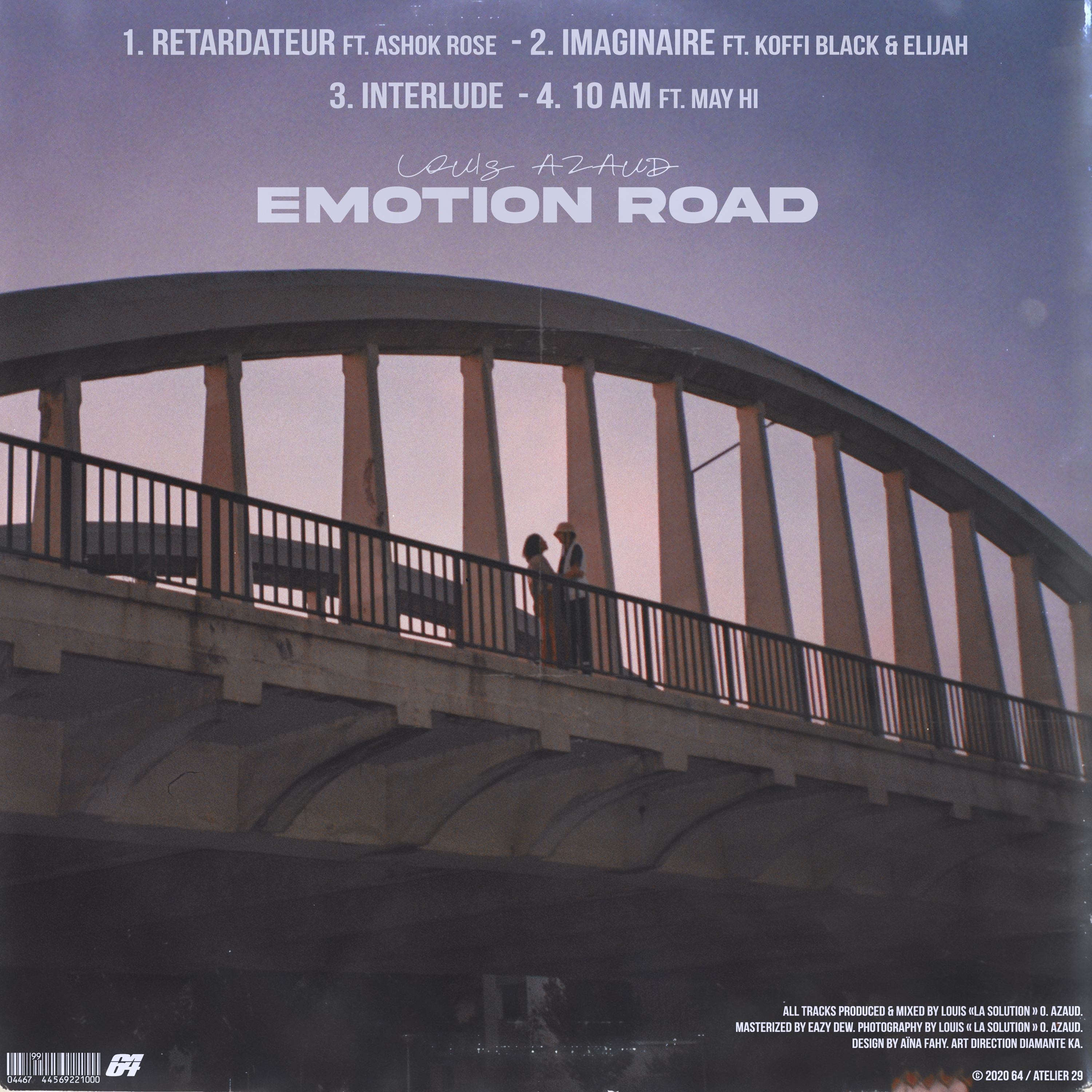 "EMOTION ROAD",
An E.P by Louis Azaud

Masterised by Eazy Dew
Photograhed by Louis Azaud
Design by Aïna Fahy
Art Directed by Diamante KA
"GINGER" by singer AÏNA,
a MUSIC VISUALIZER
Concept + direction by
Diamante KA
Shoted & Edited by
Louis Azaud
1ST CAMPAIGN - VAË STUDIO

"HOME ALONE"
for PETRIe INVENTORY
Photographed by
Emmanuelle Descraques
Nastya from Oui Management


Art Directed & Styled by
Diamante KA
Naëtt Mbaye

Experimental Project

Photographed by

Pascale Arnaud

Makeup by

Anne-Esther Dina Ebimbe

Produced

Louis Azaud

Art Direction & Styling by

Diamante Kayenga
Queen of Cowries
in the latest
Acne Paper
issue 17


Cinematographer Diamante Kayenga

ADVERTISING PORTFOLIO ON DEMAND
Diamante Kayenga is
a fashion stylist + art director
currently based in Paris.
She offers art direction services +
Image Strategy & Fashion Consulting.

She's working on editorials, commercials, advertisings and music videos
as well as other music visual projects.

She also part of the creative team 4s10,
with co-founder & stylist Glen Mban.



Send love letters + submissions at :